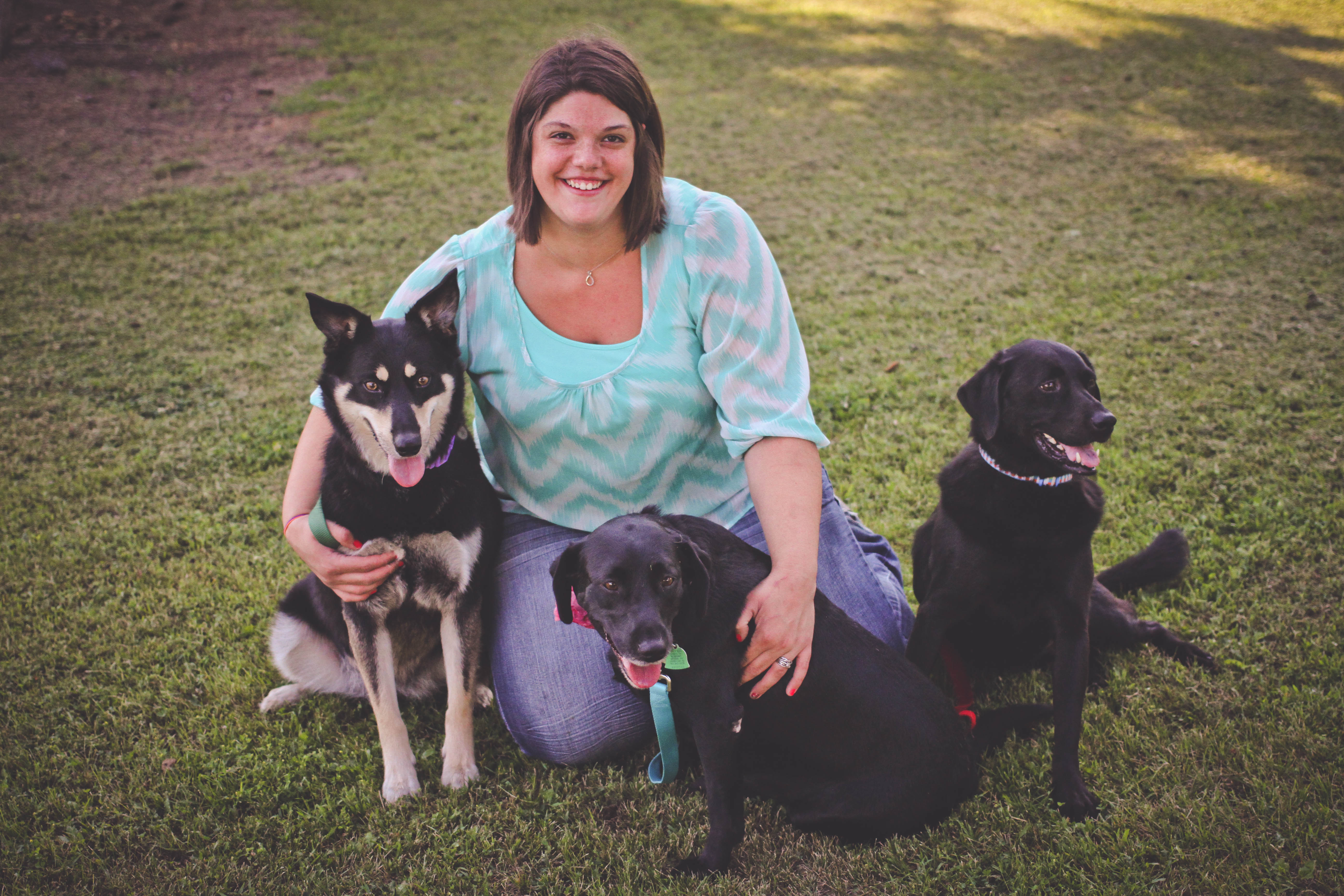 Licensed Veterinary Technician
Education: Minnesota School of Business
Pets: Boots, Missy, Dino, Hank, and Steve.
Jenny lives on a farm outside of Chaffee, ND, with her husband, Tyler and daughter, Kaycie.  She has two pet goats, Cattle, Chickens, and barn cats.   Also she has three dogs, Boots, a German Shepherd mix,  Missy, a Labrador mix, and Dino, a Jack Russell terrier mix;  along with an  two orange indoor cats named, Hank and Steve.
Jenny graduated from Minnesota school of business in January 2013, with an Associate of Applied Science degree in Veterinary Technology.  Jenny completed her internship here at CVS in October 2012 and was hired on after that in November 2012. Jenny is a member of the North Dakota Veterinary Technician Association. She has an interest in working with clients and patients in critical care hospitalized.
Jenny enjoys outside activities of four wheeling, camping, and doing things around the farm.  Jenny also loves to spend any free time with family, pets, and friends. She loves black dogs!